2 tags
6 tags
4 tags
Vimeo Likes of 2012
Hello! I will start this by saying, I love Vimeo. Last year I became very interested in pursuing a job that allowed me to sharpen my skills in motion graphics…. and I found one! Vimeo has been a great resource in finding inspiring motion graphics artists and their work. Below are links of my favorite animations that I was inspired by in 2012. Enjoy! Respublika  BBC Knowledge Airbus A380 ...
8 tags
Watch
Music has gotten me through 2012 and it's only fitting that I share with you some of my favorite track of the year and why I liked them so much.  "On the Sea" Beach House - This is the most nostalgic song of the year for me, and one of the most beautiful. Victoria Lagrand and Alex Scully kill it on Bloom. They've continued to make some really special music here.  ...
5 tags
8 tags
9 tags
1 tag
Watch
Started a screenplay exactly a year ago for a class and have suddenly had the urge to finish the first draft! This soundtrack has helped me so much develop characters and moments in the story. Enjoy! 
Barack Obama's Tumblr posted my OFA header. →
barackobama: Estelle sent in this JPG with a note: Attached is a FaceBook header I created for Obama supporters to use. I thought it was cool and creative way to get the word out on such an awesome President. Hope you like it! Love it. Thank you!
13 tags
6 tags
7 tags
6 tags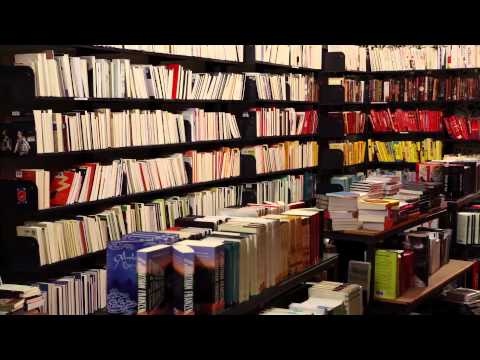 7 tags
5 tags
7 tags
3 tags
Watch
My new 8 tracks mix is up. 
6 tags
4 tags
8 tags
9 tags
5 tags
7 tags
4 tags
12 tags
6 tags
7 tags
New Look!
Hey, Check out my newly redesigned TUMBLR! I think it looks pretty snazzy, but there's more work to be done. I'm currently teaching myself the ins-and outs of CSS so look for more to come! While you're not too busy, vote for my poster HERE! . I, Estelle Caswell, am one of 12 finalist in a national art competition and every vote counts. - Dammit Estelle 
7 tags
8 tags
9 tags
AMAZING NEWS!
Hey followers!  Recently, I submitted a poster design for Barack Obama's 2012 Campaign. I knew it would be a long shot, but thought if there was a wee chance of being selected as a finalist, that would be really cool, and would make all of my graphic design aspirations worth it! Well,  DRUM ROLL PLEASE…… I WAS SELECTED AS ONE OF 12 FINALIST IN THE WORLD (or just country).  My...
5 tags
1 tag
Watch
Check out my latest 8tracks mix. Inspired by a few artist that I will certainly be including in the Creative Juice Project!
4 tags
Shopping, Suggestions, and Taylor Swift!
Hey all! How's it going? Great? Good! I'm writing to let you know two things. They are exciting things for you, and me! So it's a win win. First. YOU CAN BUY MY STUFF NOW, SO GO BUY IT! If you want of course. There's now a little shop tab on the top of the site. If you're like me, and you don't feel like clicking that tab here's the link: Society 6. This...
4 tags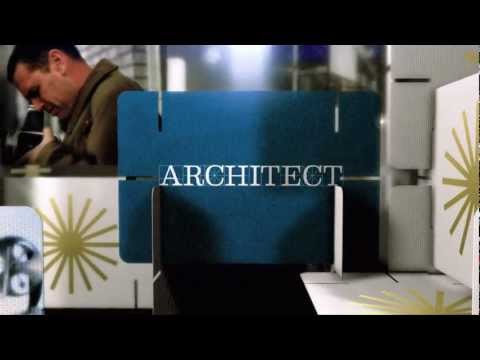 6 tags
3 tags
6 tags
4 tags
1 tag
ILLUSTRATOR!
At the moment, I'm trying to master illustrator (or at least get familiar with it). I've created a challenge for myself, the next Creative Juice Project I post will have been created in illustrator, so it might be a few days until the next poster is up. Until then, look forward to some cool inspiration!  - E
7 tags
6 tags
4 tags
5 tags
5 tags
6 tags
Watch
Here's a link to my reel. I recently graduated from film school and am pursuing a career in graphics and motion design. I have produced, directed, and edited two documentaries as well.  
7 tags
6 tags
6 tags
Watch
My Latest 8tracks Mix!